Picturebooks Roundup (Part 1)
Picturebook Favorites [Part I]
ALA (2017)
Dev Petty (Author) and Lauren Eldridge (Illustrator)
Metafiction at it's finest, this hilarious picturebook features two clay creations playing around with an artist's tools, turning themselves into increasingly bizarre and silly shapes. What a bunch of trouble-makers! What will the artist think when she gets back to her studio?!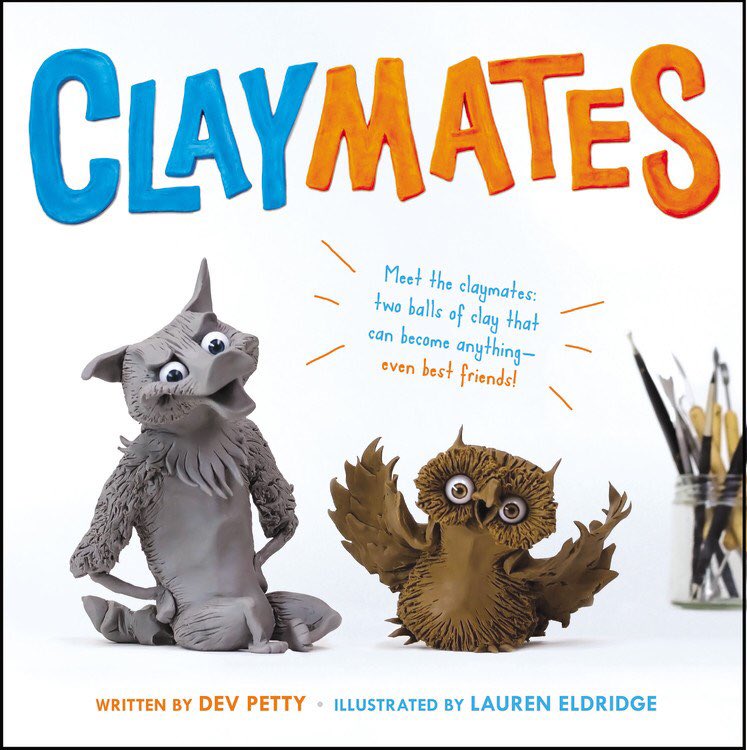 (Little, Brown - 06/20/2017)
Little Penguin and the Lollipop
Tadgh Bentley
When Little Penguin eats his friend's lollipop, he feels bad and tries to make things better, but he just can't seem to figure out what to do (even a hug doesn't work!) Funny faces and silly escapades abound as Little Penguin tries everything he can think of to make up for his bad behavior. He's certainly learned his lesson: Never take a lollipop from a seagull!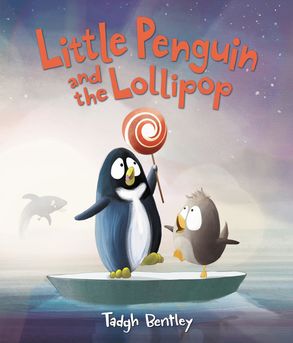 (Balzer + Bray - 10/03/2017)
Langston Hughes (Author) and Daniel Miyares (Illustrator)
Langston Hughes' incredible poetry (Dream Variation) is brought to life by the illustrations of Daniel Miyares. A young boy who desires to live in a world where people are equal, a better world where he can be himself without discrimination. Full of emotive language and colorful, fantastical images, this book is a must read!
(Schwartz & Wade - 10/03/2017)
Emily Jenkins (Author) and Chris Appelhans (Illustrator)
Word play and rhymes paired with beautiful yet adorable illustrations rendered in watercolours by the amazing Chris Appelhans will grab the attention of young and old readers alike. Try reading it slowly, then quickly, this is a tongue twister but also a gorgeous piece of art to be savoured. This is guaranteed to be a hit!
Stay tuned for Part 2 later this week!